Kontakt
[
Zur Übersicht
]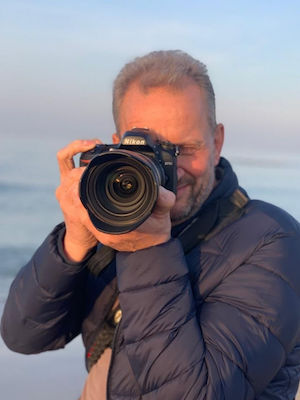 Name:
Dietmar Seifer - Fotograf und Konzertberichterstatter

Statistik:
Durchschnittswertung: 0/15
Reviews mit Wertung: 0
Reviews ohne Wertung: 0

Alle Reviews
des Autors

Detaillierte Statistiken

Herkunft:
Velbert, nach ein paar Zwischenstationen jetzt Recklinghausen

Genres:
Progressive, Rock, Pop, R&B, etc. und auch Klassik

Bands:
Genesis, Pink Floyd, Jethro Tull, ZZ-Top, Barclay James Harvest, Fleetwood Mac, Black Sabbath, Bloodhound Gang, Buena Vista Social Club, David Bowie, Depeche Mode, um nur ein paar meiner Lieblingsbands zu nennen. Mein Musikgeschmack ist halt sehr breit gefächert.


Alben:
GENESIS Selling England by the pound, Wind & Wuthering,
PINK FLOYD Dark Side of the Moon, The Division Bell,
DAVID BOWIE Heroes,
DEPECHE MODE Black Celebration ...

Konzerte:
Phil Collins, Dance into the light Tour, 21.11.1997
BAP, "Comics & Pinups" - Tour 1999, 09.05.1999
Phil Collins, First Final Farewell Tour, 12.06.2004
Götz Alsmann, Cabaret + Chanson, 21.10.2011
Buena Vista Social Club, 30.03.2012
ZZ Top Tour 2016, 11.07.2016
Steve Hackett, Genesis Revisited with Hackett Classics 2017 tour, 12.04.2017
Einige klassische Konzerte

Sonstiges: